Experienced Counsel For Your Legal And Business Needs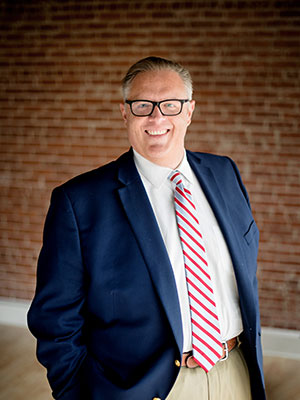 At Buck C. Gibson, P.A., we offer experience, in-depth knowledge and a reputation for excellence that truly opens doors for our clients. Our focus on outstanding and cost-effective client service allows us to work with small businesses from startup to expansion. We also assist individuals and business clients with matters of real estate, estate planning and probate, and civil litigation.
We work with our clients not just to solve existing problems — but to protect their legal and financial interests before a problem exists. We consistently look to the future and are adept at changing legal strategies to protect our clients' interests in and out of Arkansas courtrooms.
Our founding attorney, Buck Gibson, uses years of experience and in-depth knowledge of the law to help clients achieve the best possible results in legal matters. In addition to his private practice, Buck has been the city attorney for Searcy, Arkansas, since 2002. In his capacity as a city attorney, he prosecutes misdemeanors, advises city boards and commissions, and appears and defends municipalities in litigation. This work gives him a broad perspective which helps him counsel his clients regarding their interests and futures.
Our Historic Law Office Location
Our Searcy, Arkansas, law office is located in a former 1920s movie theater, which has been revitalized and turned into office space. We support the reuse of historic buildings in our community as a way to make use of existing resources for the furtherance of local businesses. At our law firm, we continue to open doors for local business leaders to help make their goals achievable.